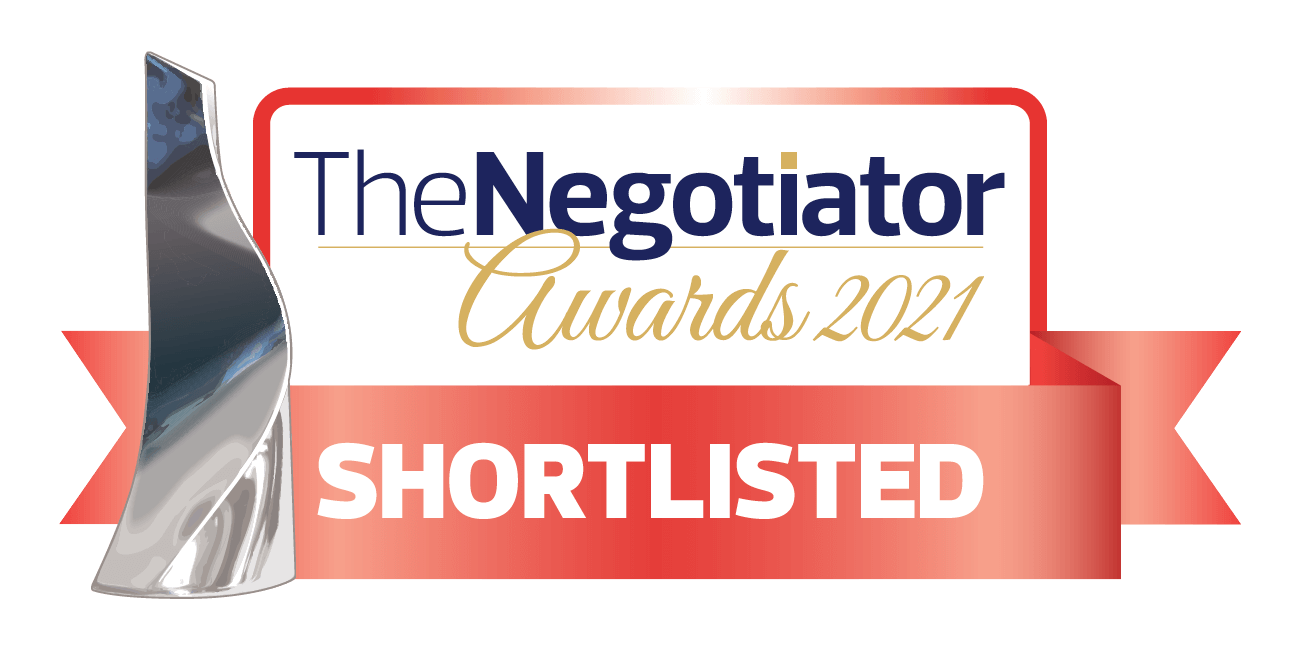 We can help you find your perfect place...
Welcome
Welcome to Butler Residential. We are a small family run estate agency covering Cambridgeshire, Bedfordshire and North Hertfordshire who believe in honesty, trust and transparency, alongside giving something back to our local community.
We offer a bespoke marketing plan for your home which includes, a property lifestyle video, full 360 virtual reality tour, high quality property images and a floorplan.
Our content is designed to spark emotion with prospective buyers, showcasing your homes full potential.
With over sixteen years' experience you can be rest assured your home sale or purchase, is in safe hands.
Please check out our five-star Google reviews and social media pages including Facebook, Instagram and YouTube.
Talk to us to find out how we can help with every step of your journey.
Contact Us
Meet the Team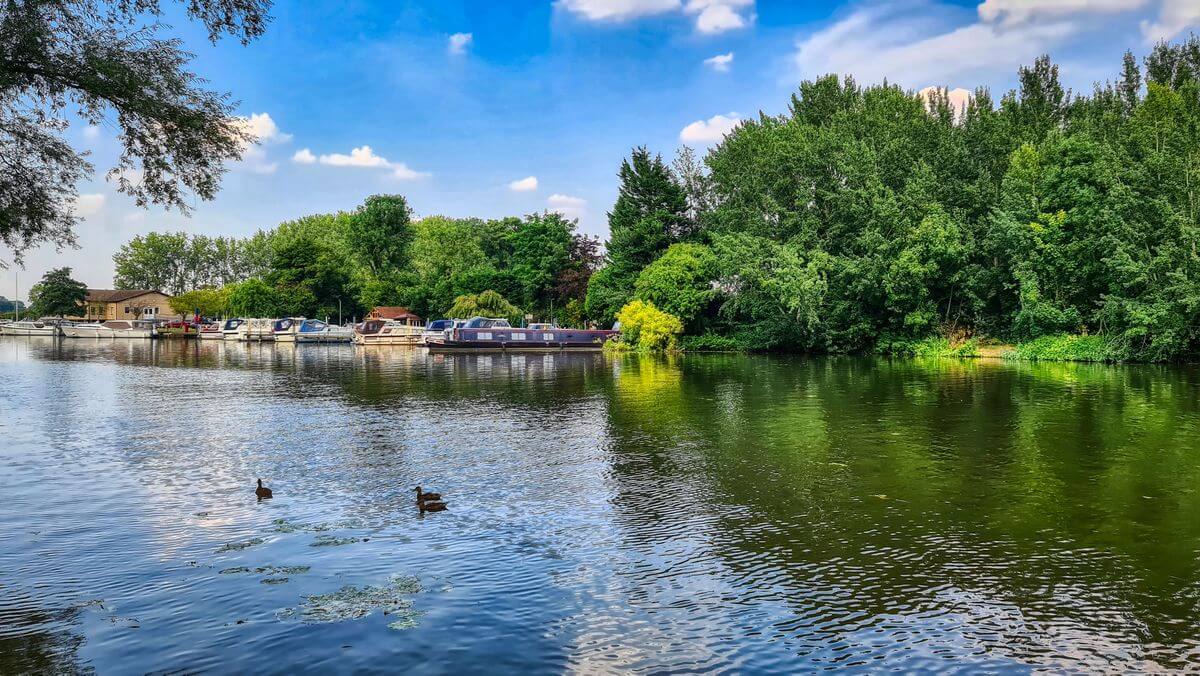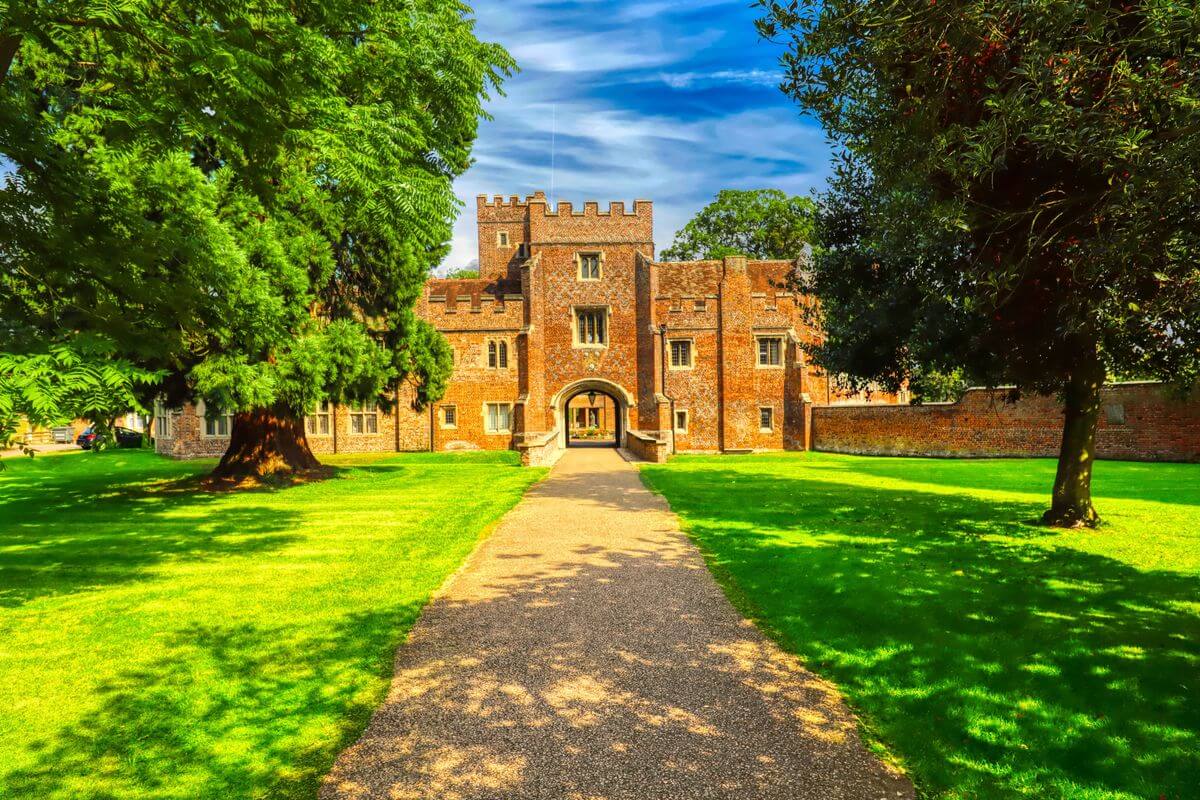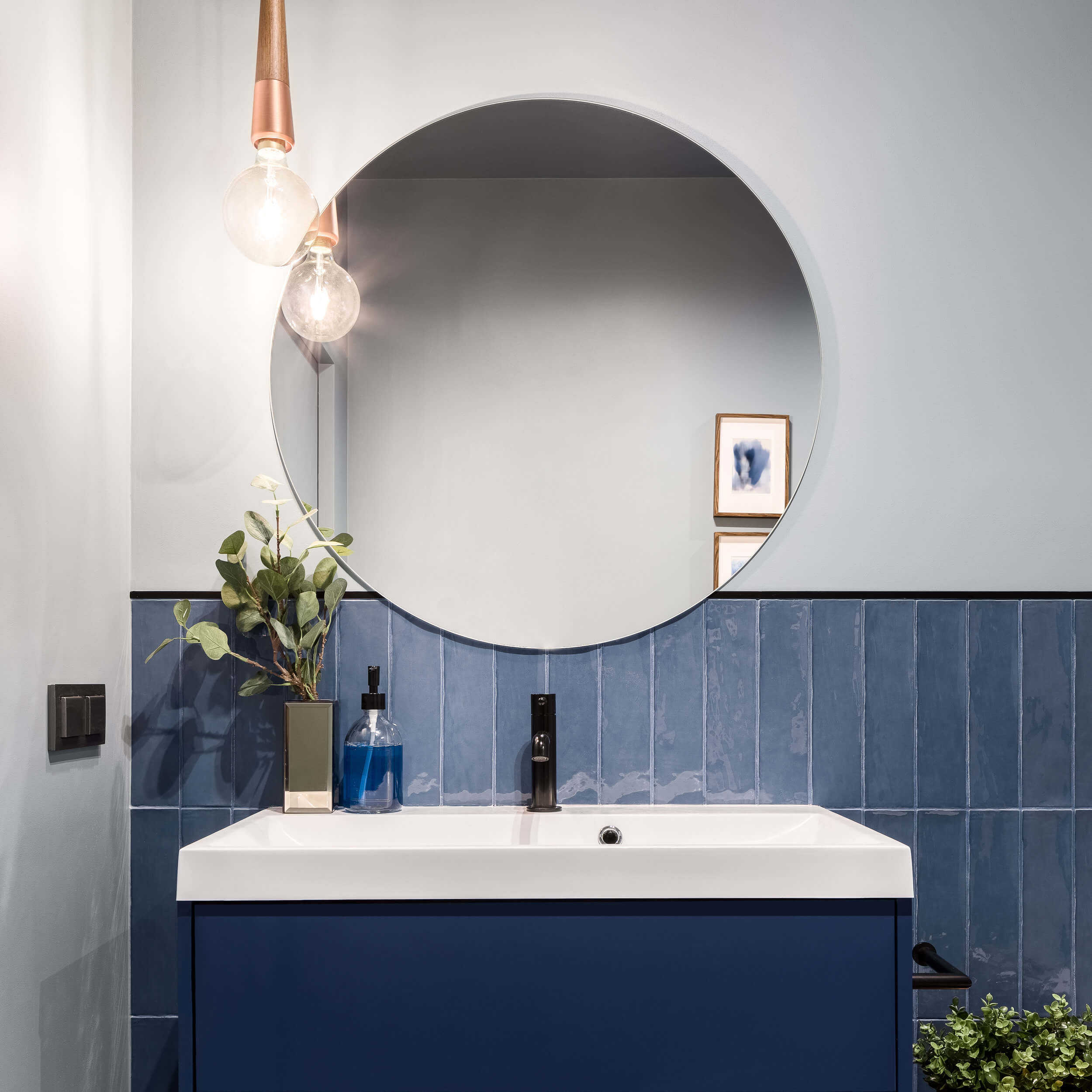 Looking to buy or sell a property, we are here to help you every step of the way!
Respect: We respect that every sale is unique, for us there is no one size fits all when it comes to selling your property. That is why we will take the time to work with you to come up with a bespoke marketing plan that is best suited to your needs. We also believe it is the same when buying a property. We will take the time to listen and understand what it is you are looking for and work with you to help find your perfect home.
Trust and Transparency: It is important that you trust us. We will always be honest with you, whether you are selling or buying a home with us. All the advice we offer will have your best interests at heart. We are a family run estate agency and you can trust us to guide you through your journey from the very start until the end. We believe in forming long term relationships, so even after you have bought or sold you can always contact us for any honest advice.
Passion: We really love what we do and where we live and work. It is that passion that keeps us focused on delivering the very best service and helping people move. This is also a huge factor in why we love to give something back to our local communities.
Great Service
At Butler Residential great service is the heart of what we offer and do.
Community Spirit
We always try to give back to our local communities where we can.
16+ Years Experience
With over 16 years' experience in the industry we are ready to help with all your property needs.
Reviews

They have provided a very comprehensive service. Always available and answered any query promptly and helped with the process. We have moved a number of times and this was by far the easiest ....

We cannot express how happy we have been with the excellent service we have received. Throughout the whole moving process Butler Residential have been especially helpful, supportive, professional...

We met Barry when viewing a property and were so impressed with his knowledge, experience and friendly attitude that we decided we wanted to sell our house with Butler Residential there and then!...

Hands down the best estate agent I've ever dealt with. For this transaction I was the buyer, and it might sound strange to leave a review as a buyer rather than seller, but Barry has given me a first...

Barry and Laura have proved fabulous in supporting my house sale. Great rapport, professional in every sense of the word whilst still friendly and caring. My house went up for sale and sold in 3...
More Reviews